OUR TEAM
Samuel I. Schonhoffer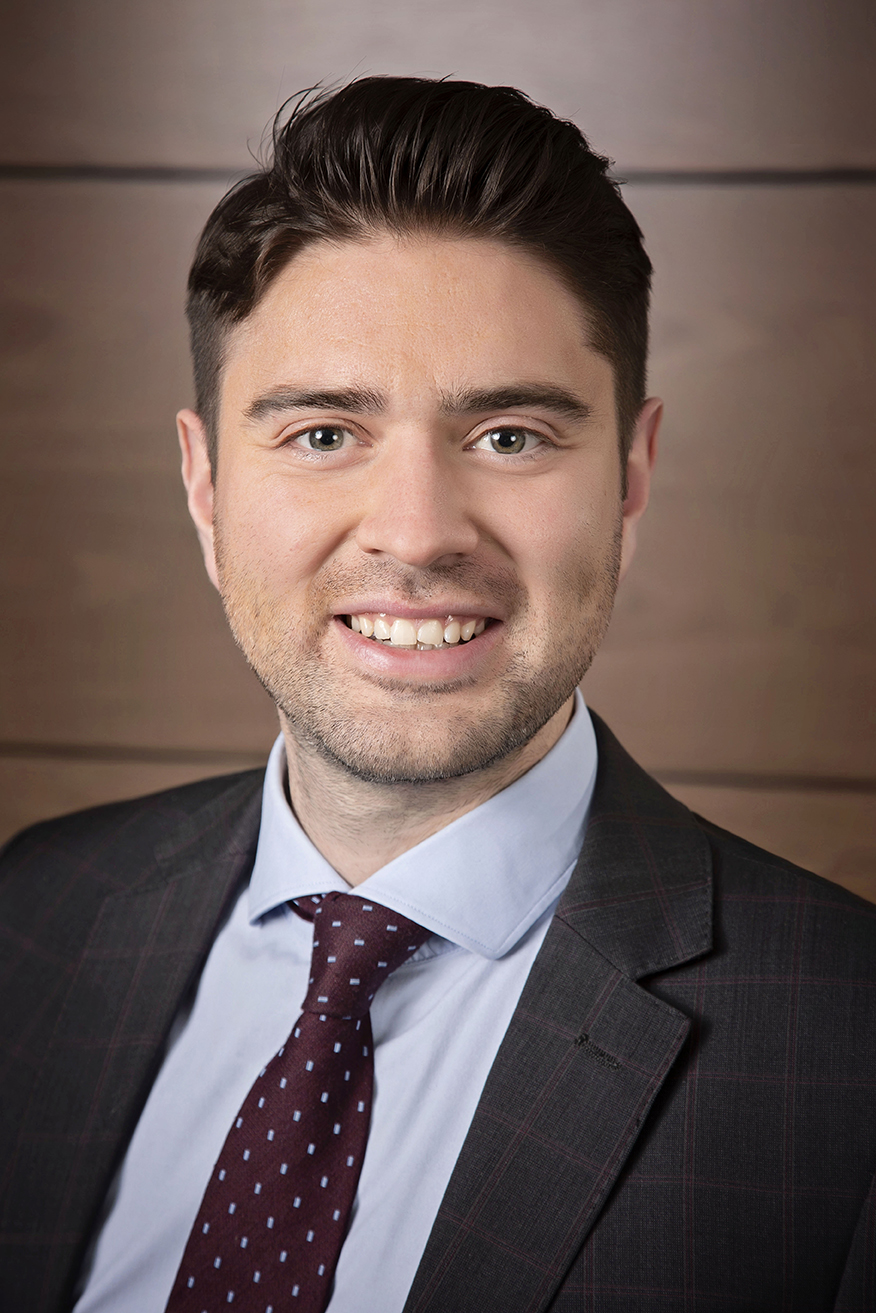 Samuel I. Schonhoffer
Areas of Practice
BACK TO OUR TEAM
Samuel was raised in Regina, Saskatchewan and attended the University of Saskatchewan, College of Law, where he graduated with distinction. He joined Gerrand Rath Johnson LLP in Regina as an articling student in 2016 and as an associate in 2017.
He maintains a specialized labour and employment law practice, exclusively representing trade unions as well as individual workers in non-unionized environments. He has represented clients at the Saskatchewan Labour Relations Board, the Canada Industrial Relations Board, numerous boards of labour arbitration, and in the courts. Samuel is committed to advancing and defending the rights of workers and workers' organizations in Saskatchewan.
Samuel also practices in the area of general litigation, representing both plaintiffs and defendants in matters of various types. He has appeared in Provincial Court in Saskatchewan and Alberta as well at the Saskatchewan Court of Queen's Bench and other tribunals throughout the province.
Education
BSc. Mathematics (Regina, 2011)
BSc. Physics (minor Philosophy) (Regina, 2012)
Juris Doctor, distinction (Saskatchewan, 2016)
Member
Law Society of Saskatchewan (2017)
Canadian Bar Association
Canadian Association of Labour Lawyers