OUR TEAM
Romain Baudemont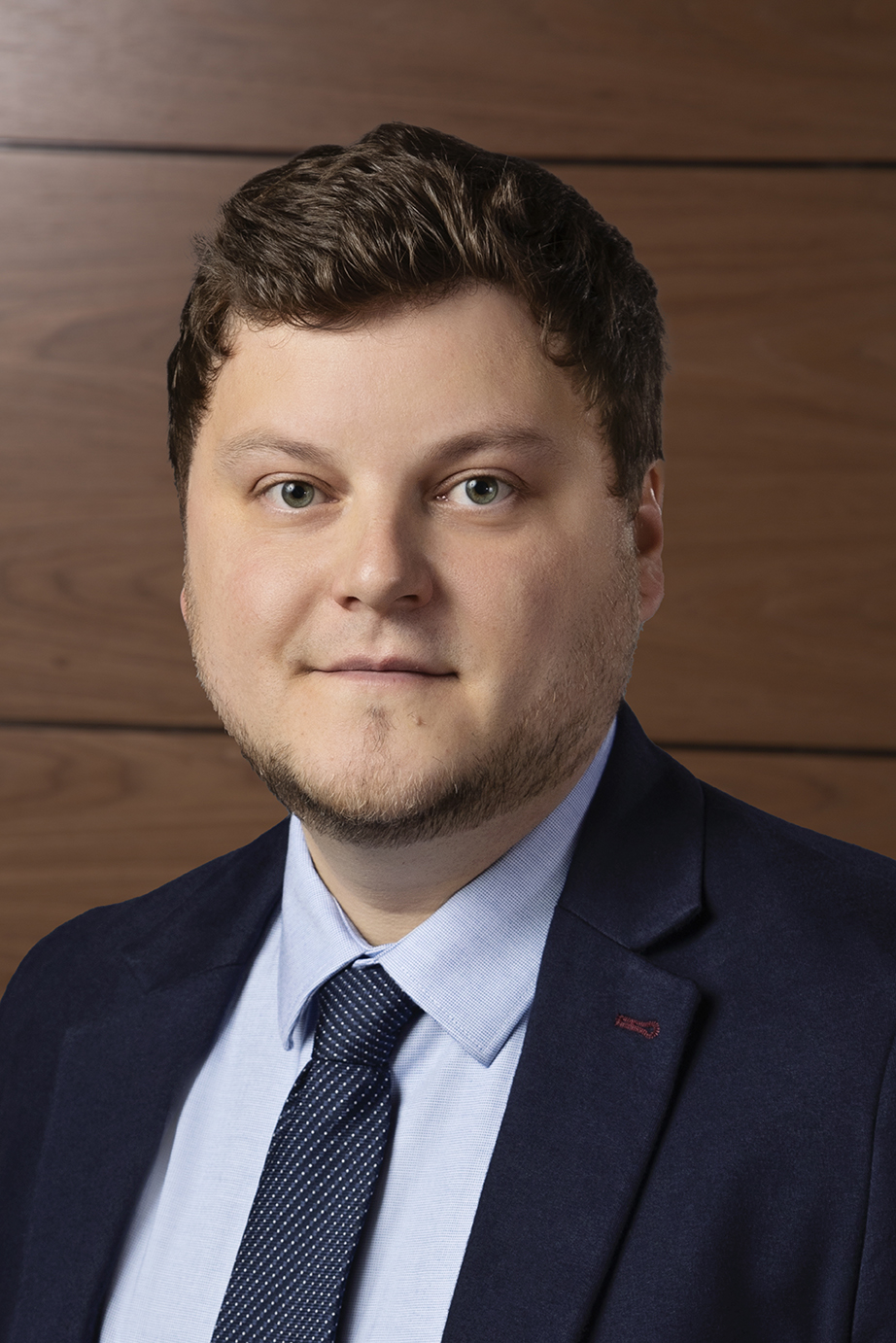 Romain Baudemont
Areas of Practice
BACK TO OUR TEAM
Romain is an associate lawyer at Gerrand Rath Johnson, having joined the firm in August of 2022. Romain previously practiced five years at a national law firm and three years at medium-sized local law firm in Regina.
Romain graduated from law school at the University of Ottawa in 2013 after completing a Bachelor of Arts at the University of Saskatchewan 2009. Romain subsequently articled with a national law firm in Regina and was admitted to the Saskatchewan Bar in 2014.
Following his admission to the Bar, Romain maintained a general litigation practice including professional regulatory law, constitutional law, education law, employment law and civil litigation. Romain's primary area of expertise is family law, however, where he has experience at all levels of court in Saskatchewan.
Romain was born in France but grew up in Saskatchewan. He is an active member of the local Francophone community. He is the president of l'Association des juristes d'expression française de la Saskatchewan (Francophone Jurists Association of Saskatchewan), an organization which works to develop access to justice in French in Saskatchewan.
Romain is bilingual and provides legal services in both English and French.