OUR TEAM
Kathleen Peterson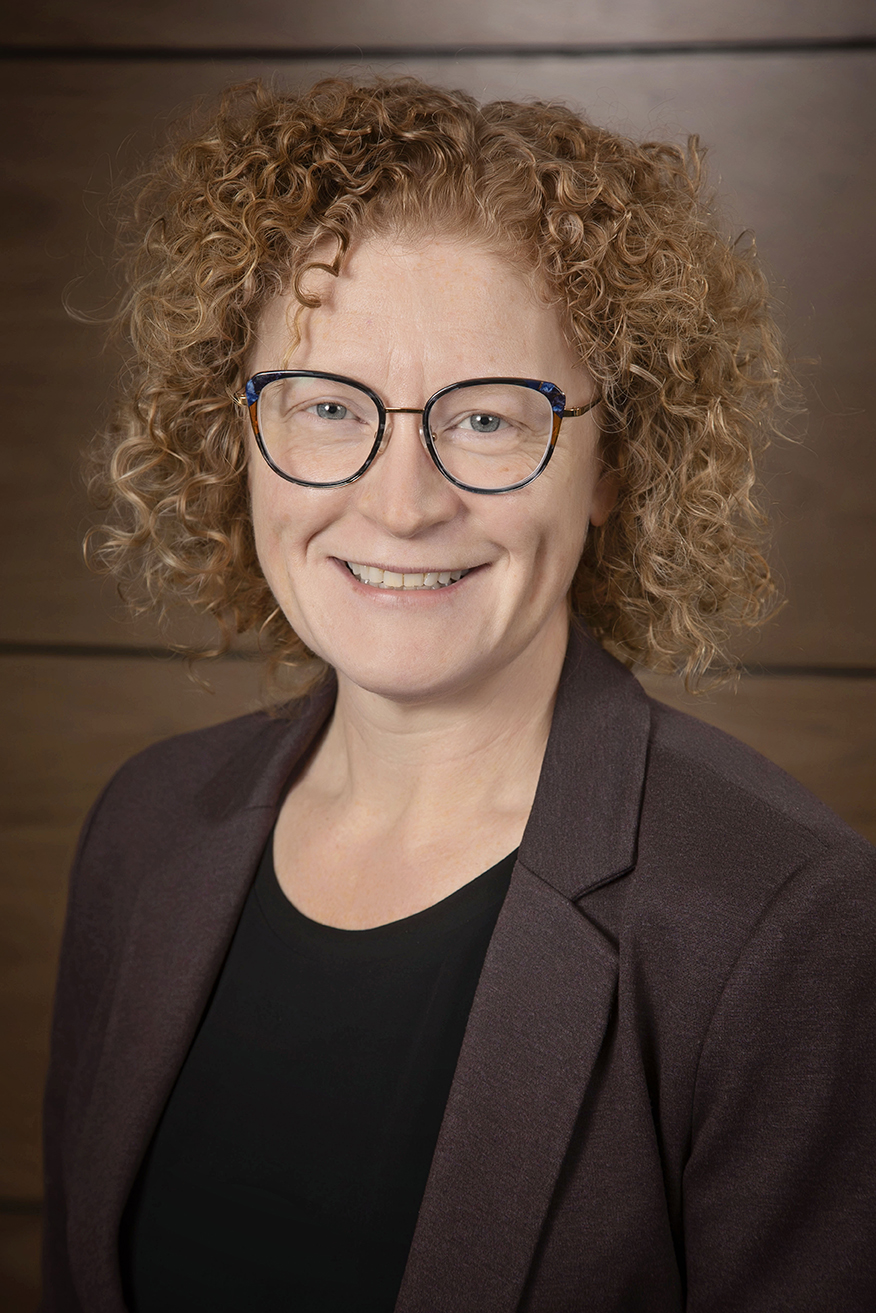 Kathleen Peterson
Areas of Practice
BACK TO OUR TEAM
Kathleen grew up in rural Saskatchewan. She has a Bachelor of Arts from the University of Manitoba (1990) and graduated with Distinction from the College of Law in Saskatoon in 1996. Kathleen's practice focuses on family law and civil litigation. Kathleen is also qualified as a collaborative lawyer.
Kathleen has appeared at all levels of Court in Saskatchewan on many occasions. She has been an instructor for the Bar Admission Course, and has presented on family law matters at seminars for the Saskatchewan Trial Lawyers Association, the Law Society of Saskatchewan and the Canadian Bar Association.
Kathleen was a founding volunteer at the Regina Free Legal Clinic and has served on several community boards including the Regina Transition House Board.