OUR TEAM
Heather L. Robertson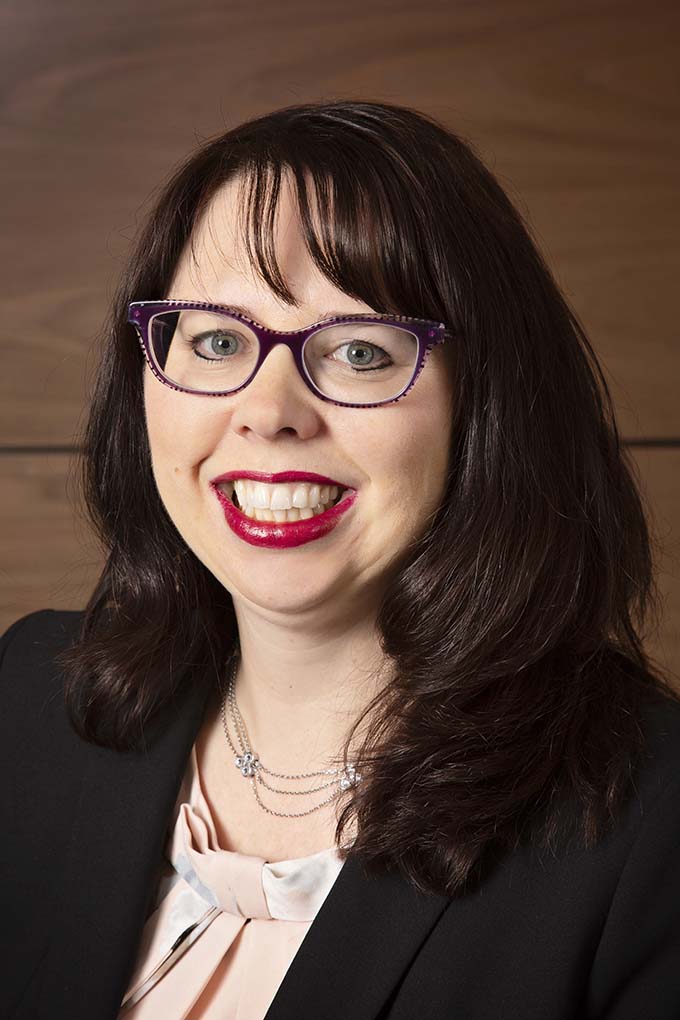 Heather L. Robertson
Areas of Practice
BACK TO OUR TEAM
Born in Moose Jaw Saskatchewan, Heather Robertson attended the University of Regina where she obtained a Bachelor of Human Justice Degree in 1998. After that, she worked for several years for the Government of Saskatchewan as a family services worker. In that role, Heather provided child protection intervention and referrals to community services for adults, youth and children.
Deciding to further pursue her post-secondary education, Heather chose the legal field and completed her Bachelor of Laws at the University of Manitoba in 2009. She articled in 2009-2010 with the Government of Saskatchewan, Ministry of Justice, and was called to the Saskatchewan bar in June, 2010.
Labour Law Practice
In June 2010, Heather joined Gerrand Rath Johnson where she built a practice highly concentrated in labour law, representing and advising unions on a variety of legal matters. She regularly represents clients at both the Saskatchewan Labour Relations Board and in arbitration hearings.
Like all of the lawyers in our firm, Heather is a member of the Canadian Bar Association and a section member of the CBA Saskatchewan Administrative and Labour Law South Section.
She enjoys travelling both in Canada and abroad. Heather currently resides in Regina, but has also lived in Manitoba and New Brunswick.