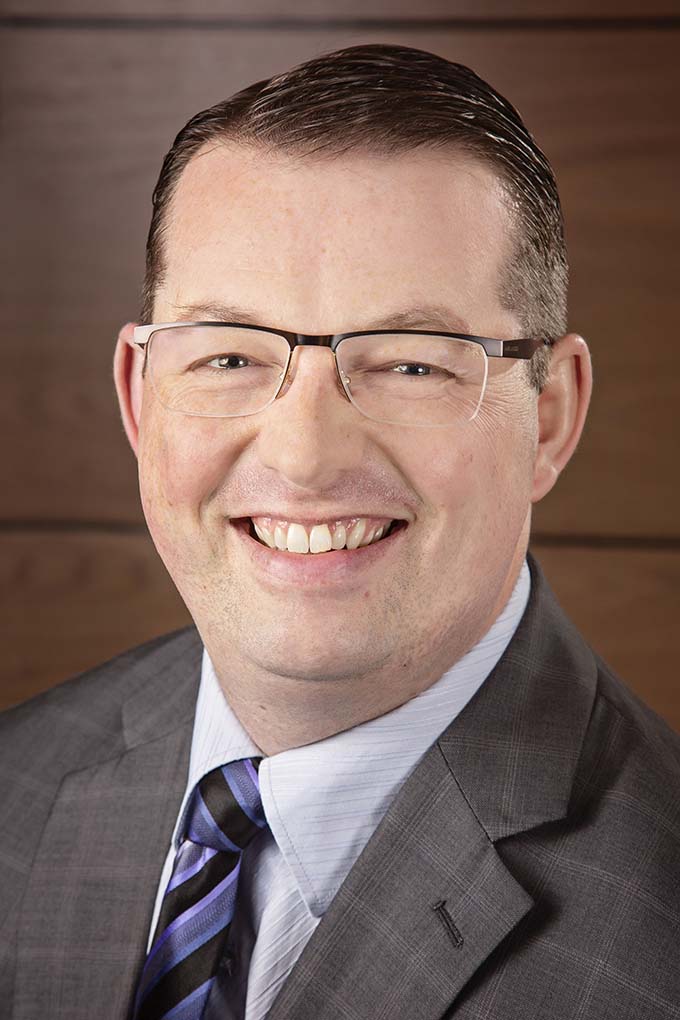 Greg D. Fingas
Areas of Practice
BACK TO OUR TEAM
Greg is a partner with Gerrand Rath Johnson LLP in Regina, working primarily in the areas of labour law, employment law, information and privacy, and general litigation.
Greg received a Bachelor of Arts with Distinction from the University of Regina in 2001, followed by a Bachelor of Law with Distinction, at the University of Alberta in 2004. Greg clerked with the Saskatchewan Court of Appeal and was called to the Saskatchewan Bar in 2005.
Labour and Employment
In his labour practice, Greg provides research, advice and advocacy for a variety of trade union clients under both provincial and federal jurisdiction. Greg has worked extensively in the areas of workplace privacy, pensions and benefits, human rights, contracting out, and certification and successorship issues.
Greg is a Saskatchewan Vice-President of the Canadian Association of Labour Lawyers.
Greg's employment law practice includes advice and litigation on issues of wrongful termination, as well as workplace policy analysis and development..
Information and Privacy
Greg's information and privacy law experience includes project and organizational privacy reviews, policy development, advice and assistance with access to information requests, and representation of parties to reviews by the Office of the Information and Privacy Commissioner and associated litigation. Greg was Chair of the Canadian Bar Association's Privacy and Access Law South section from 2009 to 2013, and has been a member of the Saskatchewan Right to Know Committee.
General Litigation
Greg's general litigation practice includes work in insurance defence, personal injury law, administrative law, municipal law and construction law. Greg has successfully argued cases before all levels of court in Saskatchewan, and is particularly interested in appellate advocacy.
Greg currently serves as Saskatchewan's Associate Editor for Carswell's Western Weekly Reports.
Personal Interests
In addition to his legal practice, Greg is a political blogger and freelance columnist. He is active politically and participates in the Saskatchewan debate community.
Greg lives in Regina with his wife, Brandy, their daughter and son.