OUR TEAM
Scott Hopley
B.A. (Hons), LL.B., Counsel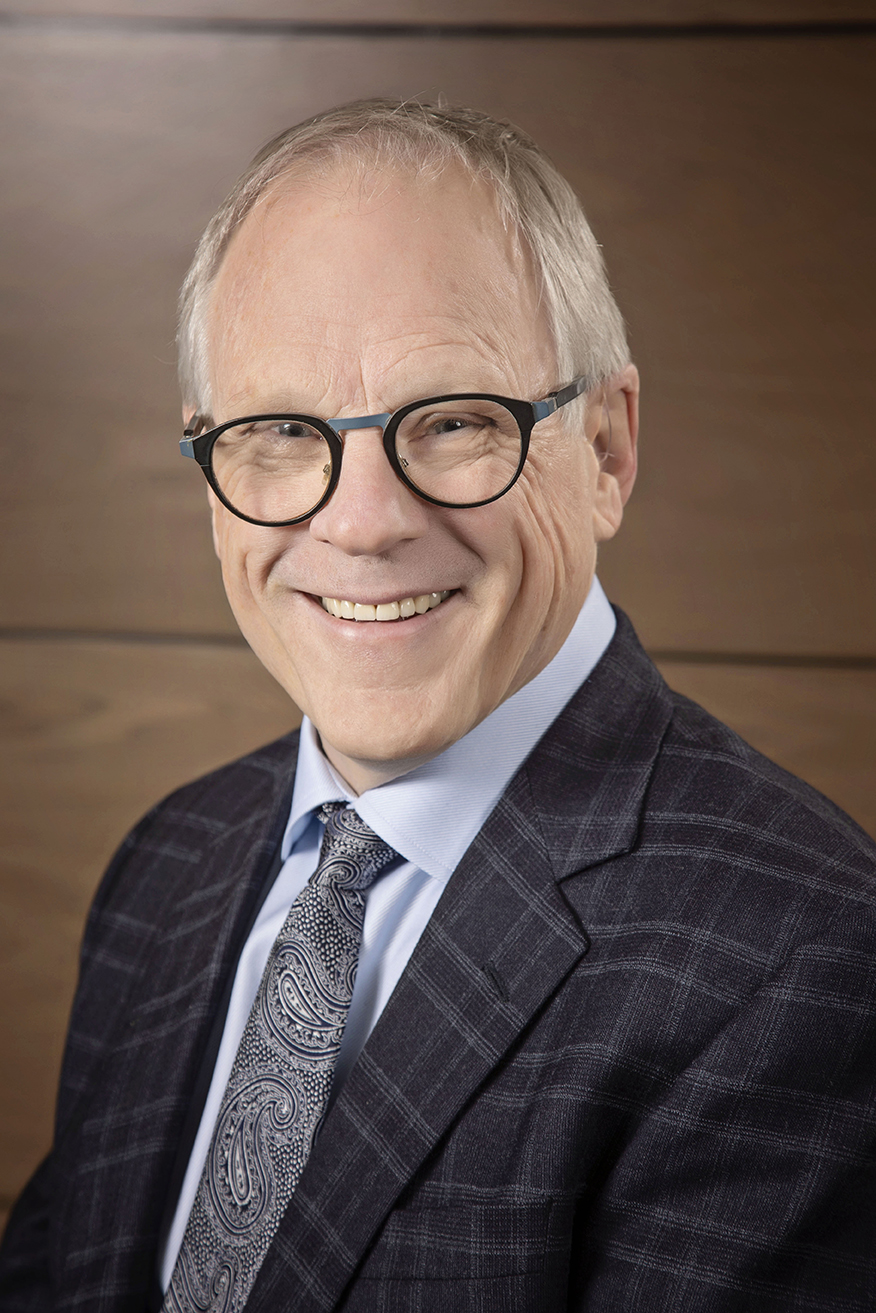 Scott Hopley
Areas of Practice
BACK TO OUR TEAM
Scott practises in the area of civil litigation and insurance law. Much of his work is in plaintiff's side professional negligence litigation including regularly pursuing malpractice claims against physicians, lawyers, chartered accountants, financial planners and engineers.
Scott has an active interest in environmental and water law. His civil litigation practise includes litigation arising from contaminated sites and flooding and these areas also often connect to professional negligence claims. Earlier in his career a large part of his practise was in the area of criminal defence work and part of Scott's environmental law practise includes defending those charged with regulatory offences.
Elder law and estate litigation also form part of his practise. Scott's extensive experience in the defence of large scale commercial crime and fraud cases is experience directly applicable in many estate disputes. Estate litigation cases also often give rises to concurrent claims of solicitor's negligence.
Scott is committed to a client centred approach to practising law. He is open to entering into flat fee, contingency fee and mixed fee retainers. He is a member of the Collaborative Lawyers of Saskatchewan and he believes collaborative law should become a more common option for the resolution of many environmental disputes and estate disputes.
Scott also works with the GRJ labour group on larger arbitration files and he also regularly works in the employment law/ wrongful dismissal litigation.
Scott is married, and he and his wife have two children.