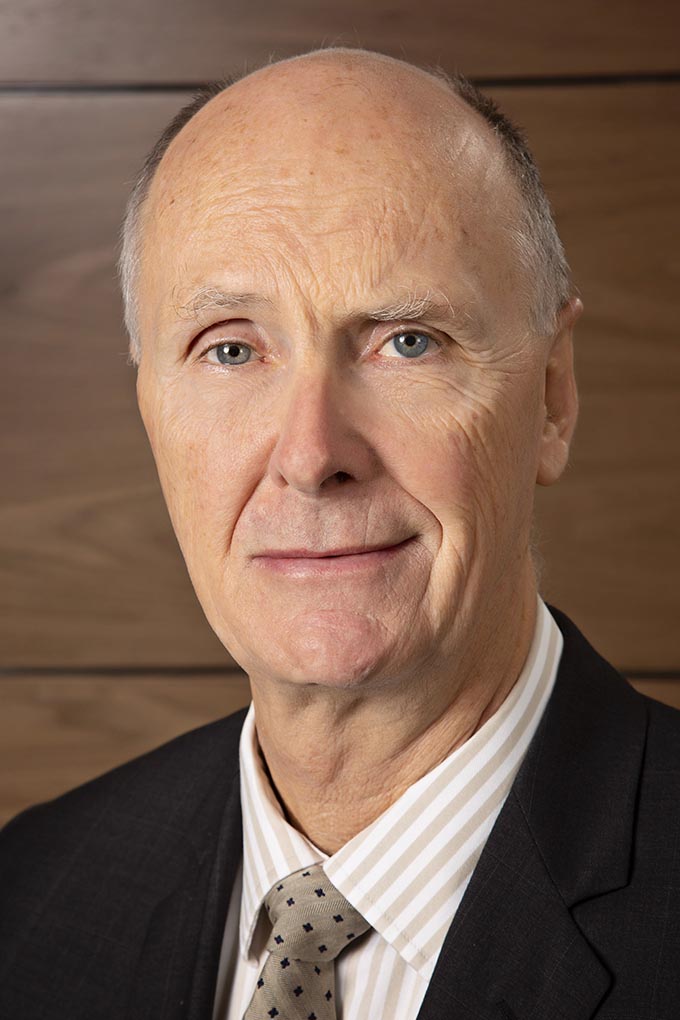 Russell T. Hart
Areas of Practice
BACK TO OUR TEAM
Russell has served on the Bar Judicial Council for Court of Queen's Bench and Court of Appeal and has acted as Designated Counsel for the Law Society of Saskatchewan.
Russell has lectured in business, media and wills and estates to The Saskatchewan Trial Lawyers Association, the Continuing Legal Professional Development program of the Law Society of Saskatchewan, the Public Legal Education Association, the RCMP training academy, the Canadian Association of Journalism, the University of Regina, School of Journalism.
Russell is a member of the Canadian Bar Association, the Regina Bar Association and AD Idem (Advocates of Defence of Freedom of Expression in the Media)
Community Involvement
Russell has been active in many community organizations, including:
Director and President of The Phoenix Residential Society
Chair of Westminster United Church
Director of Regina Symphony Orchestra
President of the Saskatchewan Rowing Association
Sk. representative to the Provincial Advisory Council to RCA (National Rowing)
RCBA coach (basketball)
Member Rotary Club of Regina
Russell and wife have 3 children. Russell values family time, cottage, skiing, rowing, sailing and a good read.