OUR TEAM
Ridley Turner Purcell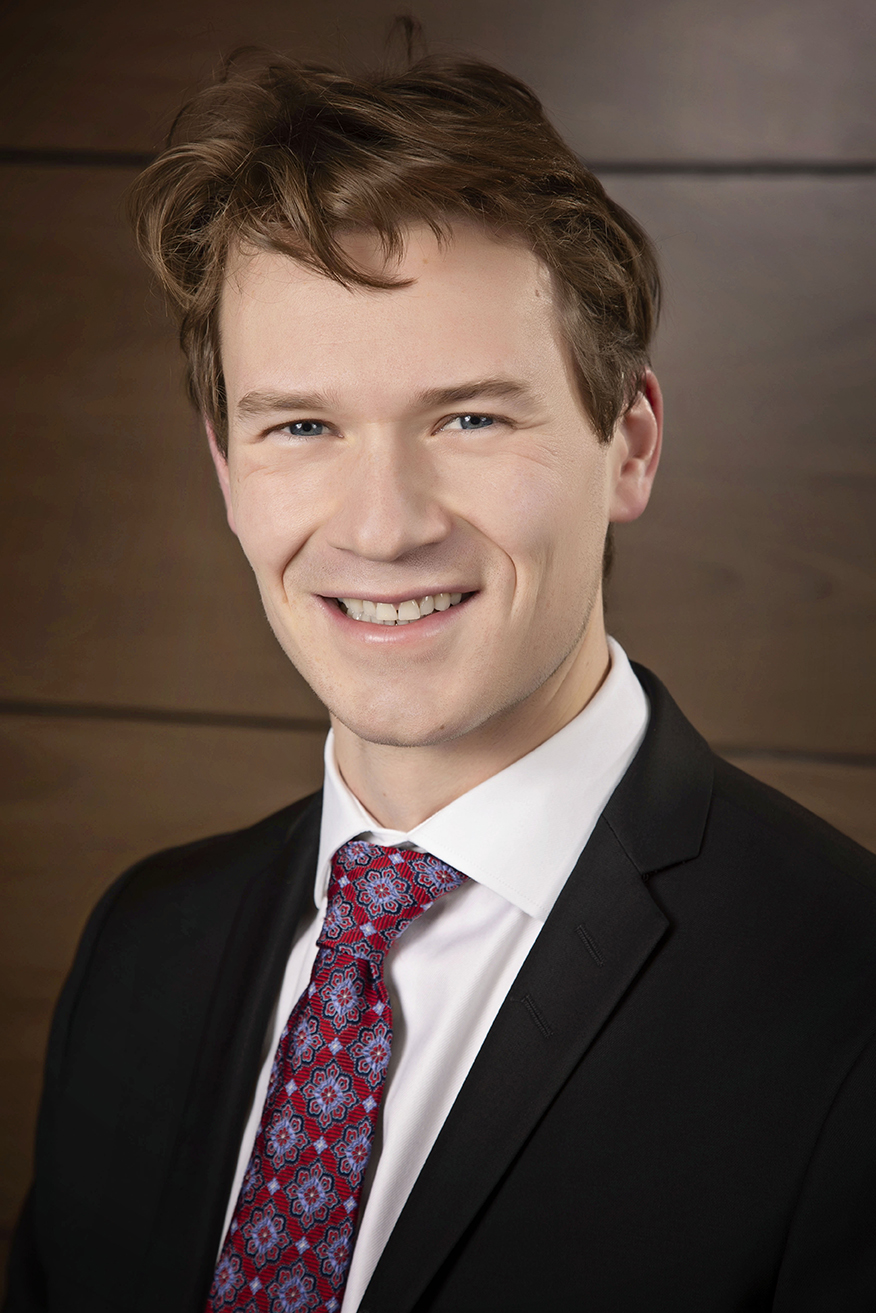 Ridley Turner Purcell
Areas of Practice
BACK TO OUR TEAM
Turner is currently completing his articles with Gerrand Rath Johnson with the intention of joining our Labour Group after his articles have finished.
Turner joins us after completing his J.D. at the University of Saskatchewan. During his time at the U of S , Turner competed in the Jessup International Moot Competition in Toronto which engaged both his interest in litigation and the legal areas of human rights and international criminal law. As a person who enjoys engaging with the big issues, Turner seeks to provide principled and honest guidance to our clients with the aim of achieving effective and lasting solutions.
In his spare time, Turner is an avid cross-country skier, tennis player, and enjoys hitting the road to explore Saskatchewan.