OUR TEAM
Cameron McCracken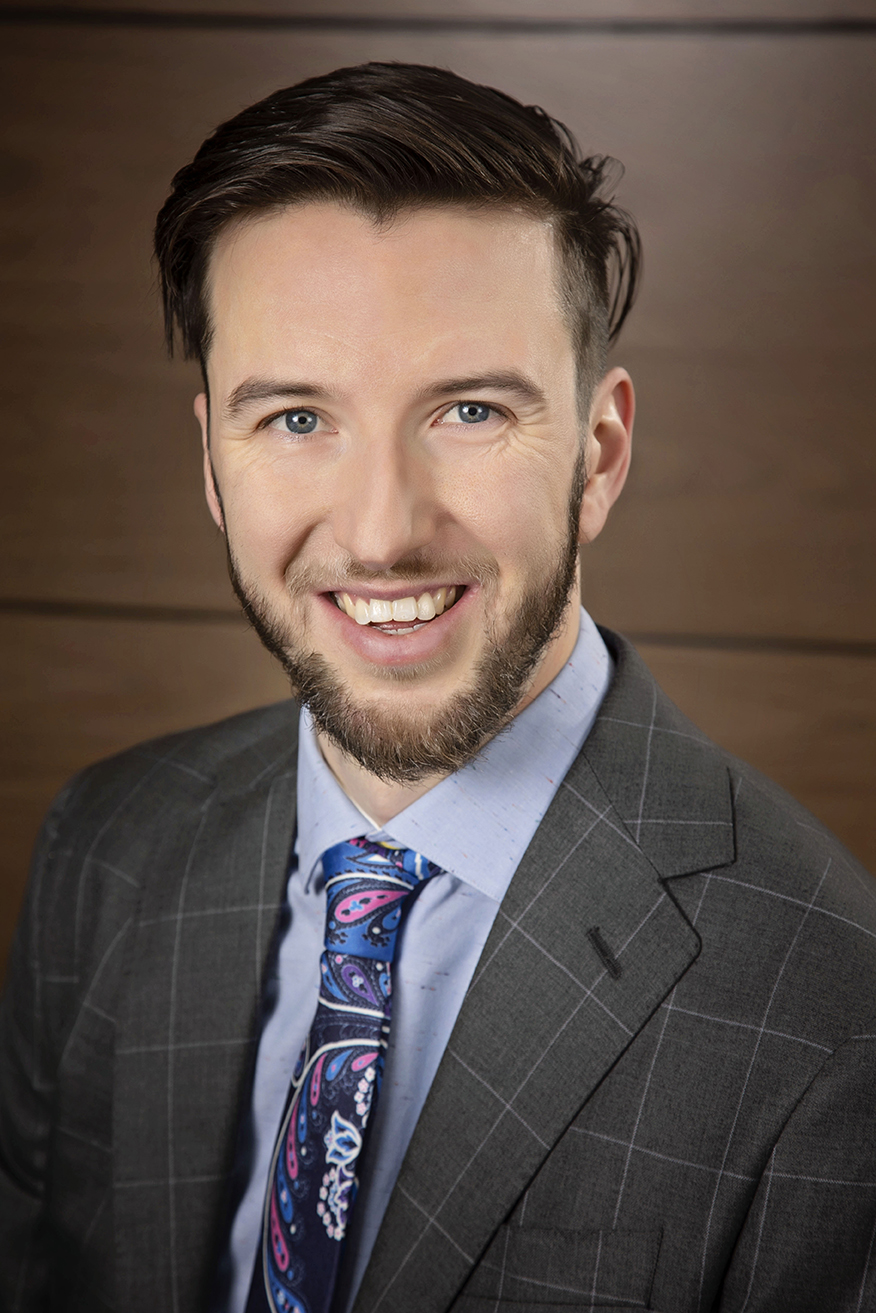 Cameron McCracken
Areas of Practice
BACK TO OUR TEAM
Born in Ontario, Cameron has been a Saskatchewan resident since 2013 after moving to Regina and developing an appreciation for the prairies. He began working at Gerrand Rath Johnson in 2014 as a courier, and developed deeper roots with the local community working evenings and weekends at a local funeral home.
Cameron attended law school at the University of Saskatchewan and gained valuable practical experience as a summer student and at CLASSIC, a Saskatoon legal clinic for low income individuals. During his articles at GRJ Cameron was privileged to spend a month as a clerk at the Saskatchewan Court of Appeal, before being called to the Bar in 2021.
Cameron spends much of his practice focused on the evolving world of defamation, particularly on social media, assisting municipalities and various administrative municipal boards with discrete legal inquiries, and advocating for clients with personal injury and other civil litigation issues.