OUR TEAM
Andrea C. Johnson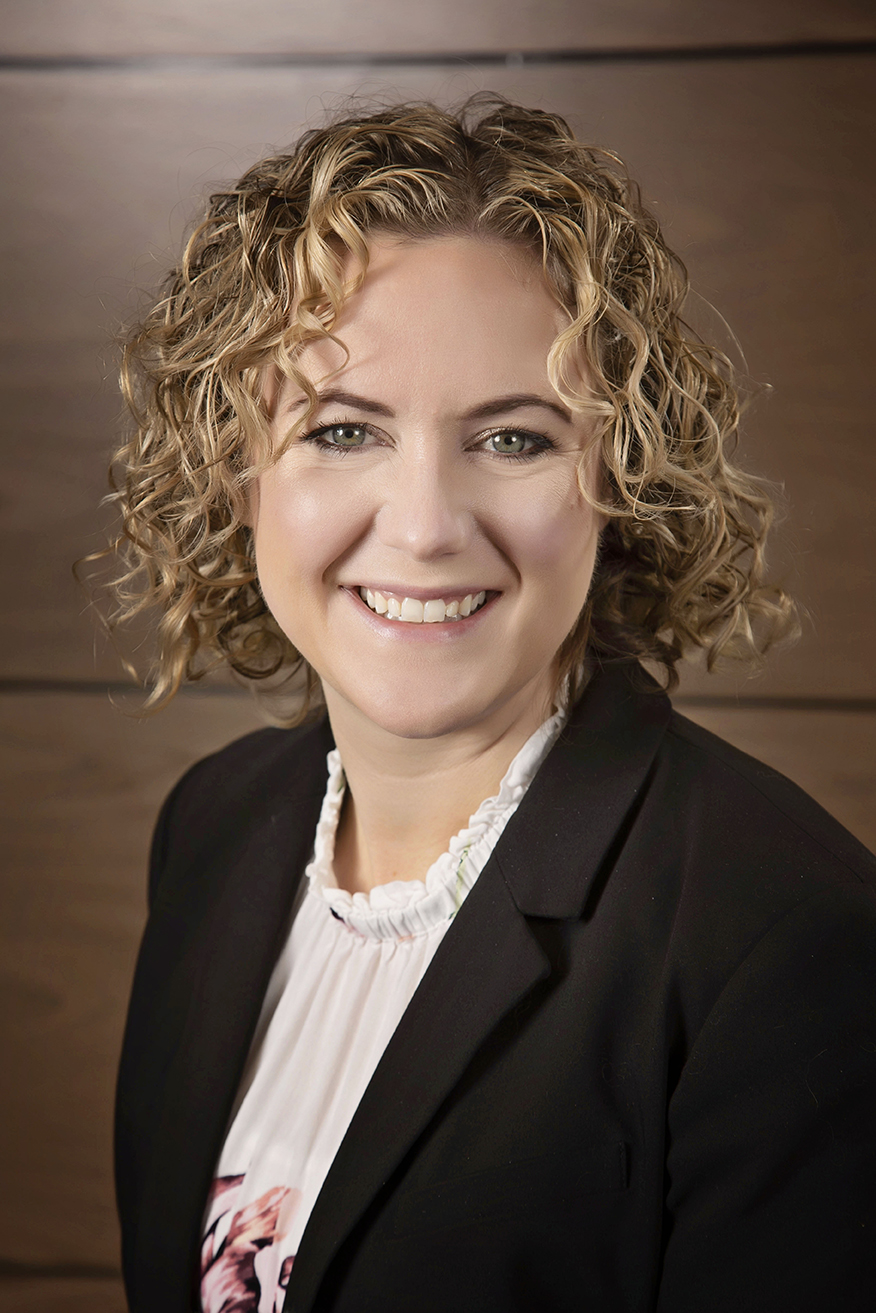 Andrea C. Johnson
Areas of Practice
BACK TO OUR TEAM
Andrea was born and raised in Calgary but considers Saskatchewan to be home. In 2005, she moved to Saskatoon to attend the Edwards School of Business and received her Bachelor of Commerce, majoring in Human Resources Management and Industrial Relations in 2009. She then attended the University of Saskatchewan College of Law, convocating in 2012.
Andrea articled with a large firm in Regina and, following her call to the bar in 2013, she continued to practice with that firm, mainly in the areas of administrative law, labour law and employment law. From 2017 until 2018, Andrea practiced with a treasury board crown corporation, focusing on administrative law and regulatory law. Andrea joined Gerrand Rath Johnson at the beginning of 2019.
Andrea practice focuses on administrative law and civil litigation, including labour, employment, human rights, and professional regulatory law. She represents clients on a wide range of workplace related issues such as wrongful dismissal, human resources policies, discrimination, and accommodation in the workplace.
Andrea also practices municipal law and has advised municipal councils on matters including conflicts of interests pursuant to The Municipalities Act and employment related matters and has been involved in litigation relating to the interpretation of The Local Improvements Act, 1993 and The Planning and Development Act, 2007.
Andrea has represented clients before all level of courts in Saskatchewan and before several administrative bodies, including the Saskatchewan Labour Relations Board, labour arbitrators, Saskatchewan Employment Standards, and the Saskatchewan Municipal Board.
Andrea enjoys being active in her community. She is currently the President of the Regina Bar Association, the Vice Chair for the Canadian Bar Association's Women Lawyers Forum, South Saskatchewan section, and a board member for the Friends of the Royal Saskatchewan Museum. Andrea has volunteers with the Pro Bono Law Saskatchewan's Free Legal Clinic since she was called to the bar in 2013.
Andrea is an avid traveler. She enjoys spending her free time staying active or playing with her dog, Faith.