We are highly-skilled, ethical professionals who are ready to help our clients find the right legal solution.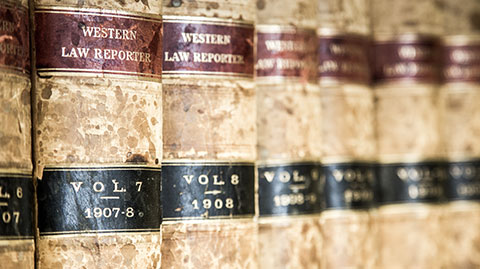 OUR HISTORY
We have a vibrant history of serving the residents and businesses of Saskatchewan with exceptional, cost effective, and informed legal services. In fact, our law firm has origins dating back over 100 years. With these deep Saskatchewan roots in law, several entities have shaped the proud company that exists today.
NEWS
Gerrand Rath Johnson LLP, a medium-sized Regina law firm, has an immediate opening for an associate lawyer interested in practicing litigation.